Accounting and Payroll Services
Camuso CPA PLLC leverages extensive experience, the latest technologies and industry-specific knowledge to deliver clients relevant and actionable insights for business decisions, operational efficiency, financial growth and overall compliance.
Accounting and Payroll is not just a sunk cost required for tax time.
Camuso CPA PLLC's focus is on delivering ongoing comprehensive support and business perspectives which provide real time financial snapshots that are the foundation for any strategic business decision to improve profit or cash flow.
Our goal is to become your trusted partner and an integrated financial component of your business by providing timely advice and insights which anticipate your business needs and propel your growth.
Camuso CPA's business model is designed to add value by collaborating with clients on an ongoing basis – not just once a quarter to simply report on historical data
Camuso CPA PLLC provides comprehensive, ongoing, industry specific support and communication from a dedicated CPA to work with you throughout the year – ensuring you are effectively implementing your tailored accounting and payroll solution.
Our team focuses on best-practices to maintain accounts which are classified and maintained to optimize tax minimization during tax season and support relevant, preemptive, strategic business decisions throughout the year.
We provide small business accounting services in Charlotte, NC and beyond to turn your company into a well oiled machine. By letting us take some of the burden off of bookkeeping and accounting services for your business, you free up time and energy to put directly into your work.
Contact Camuso CPA PLLC to build the foundation of your business and gain a trusted partner to achieve your business and financial success: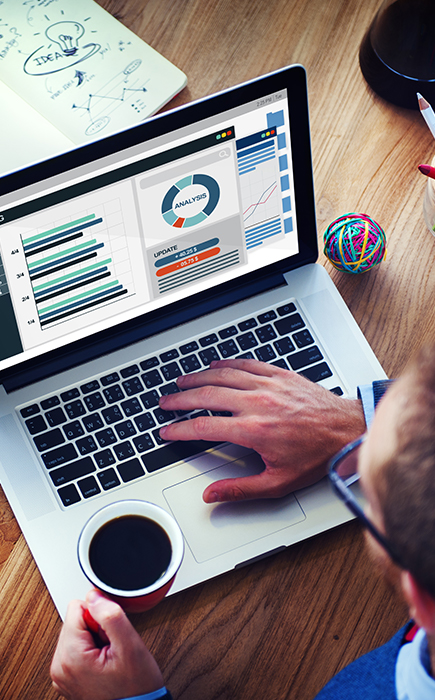 Business CFO
Key Performance Indicators
Dashboards
Benchmarking
Cash Flow Management
Bookkeeping and accounting
Payroll
Accounts Payable
Accounts Receivable
Accounting Software Implementation and Training
Personal Financial Statements
Projected Financial Statements
Depreciation and Amortization schedules
Strategic Consulting on Compensation and Compliance Strategies
---