Cryptocurrency and Blockchain
The cryptocurrency industry has become increasingly complex, demanding specialized industry knowledge of tax regulations, accounting standards, financing, regulatory requirements and market conditions.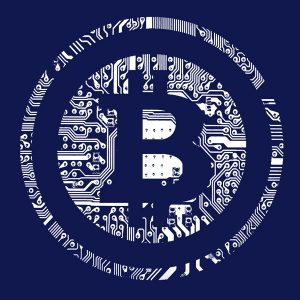 Our team has worked in the most competitive real estate cities, including NYC and Charlotte, at the world's largest professional service firms focusing on investment management and real estate industries.
Leveraging advanced knowledge and a deep network of colleagues in tax and accounting within the CryptoCurrency market, Camuso CPA developed an unmatched team and system tailored to service a community of industry professionals both locally and across the country, helping them save them money, time and peace of mind.
Camuso CPA's  focus and specialization delivers a unique perspective on best industry practices to provide the most value to clients.
If you're looking at financial services in Charlotte, NC, give Camuso CPA a call to see how we can help your business grow, and keep growing. We look forward to answering any questions that you may have.